Just a few years ago, the idea of smartphones becoming a go-to gaming device seems ridiculous. Aside from having small screens, they had power that's just enough to run basic apps. Fast forward to today and mobile gaming is now rivaling PC and console gaming both in popularity and quality. One area mobile gaming is still far behind is in accessories. Enter the StygianForce Professionals Kit or SF Pro Kit.
The SF Pro Kit is a souped-up version of the MobileGrip, which is a handheld accessory created by Singapore-based startup StygianForce. As its name suggests, it adds an ergonomic two-hand grip to your mobile phone that enables you to hold it like a game controller. The SF Pro Kit adds five more accessories to the MobileGrip: The MobileTrigger which adds two buttons (similar to the L1 and R1 buttons on a PS4), GripLocks, Mobile Care Wipes, a microfiber cloth, and a leather carrying pouch.
Design and Quality
The SF Pro kit, and in particular the MobileGrip, is made from hard plastic, similar again to game console controllers like the ones that come with the PS4. And this isn't a bad thing, mind you. Even though we were given the prototype, it's already well-built. It feels solid in the hand and we didn't see any excess plastic or other protrusions found in other cheap mobile accessories. It has a nice textured surface at the back that ensures it won't accidentally slip out of your sweaty hands during intense sessions. It also comes with three interchangeable GripLocks that have different textures and finger grooves, which makes it useable for virtually anyone regardless of hand size.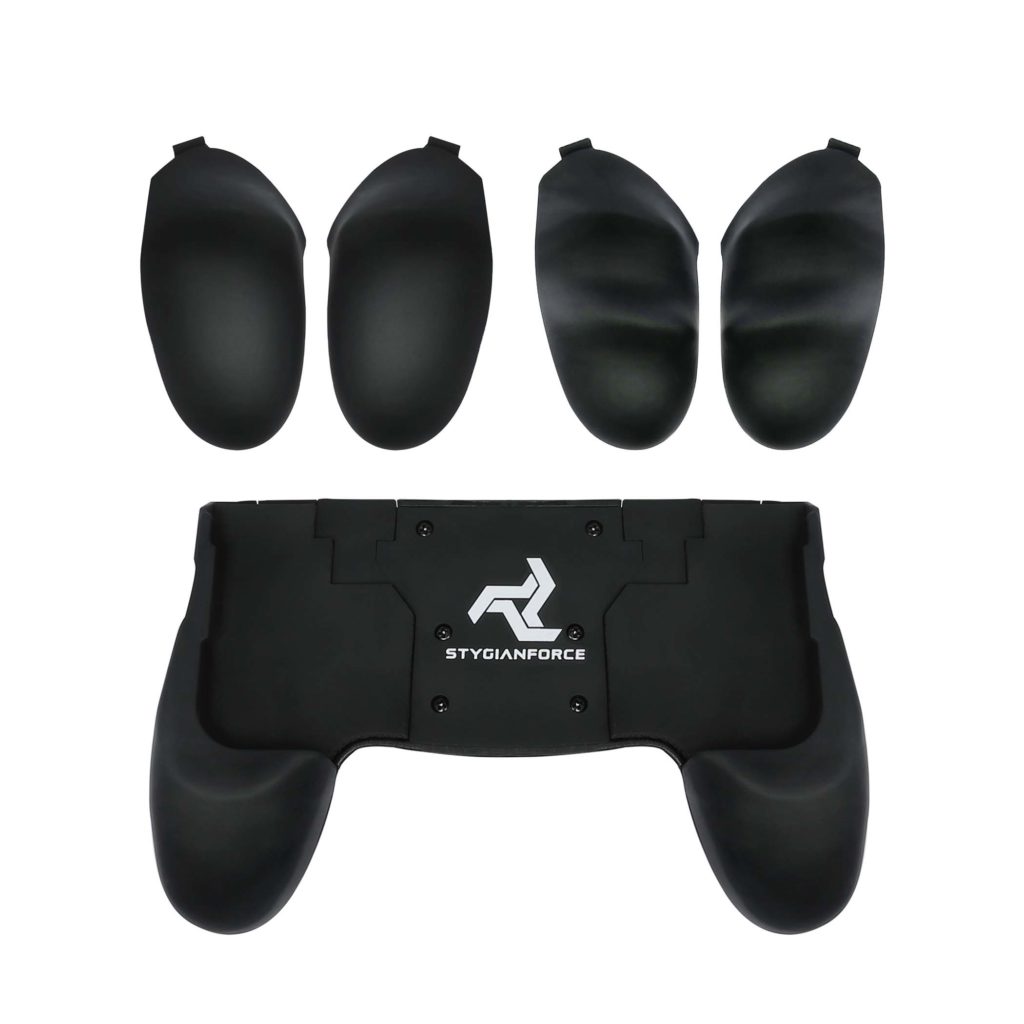 The MobileTrigger has the same good build quality, although Stygian claims the trigger points are made from aluminum rather than plastic, which supposedly gives better tactile feedback. Read on below to find out if this is indeed the case.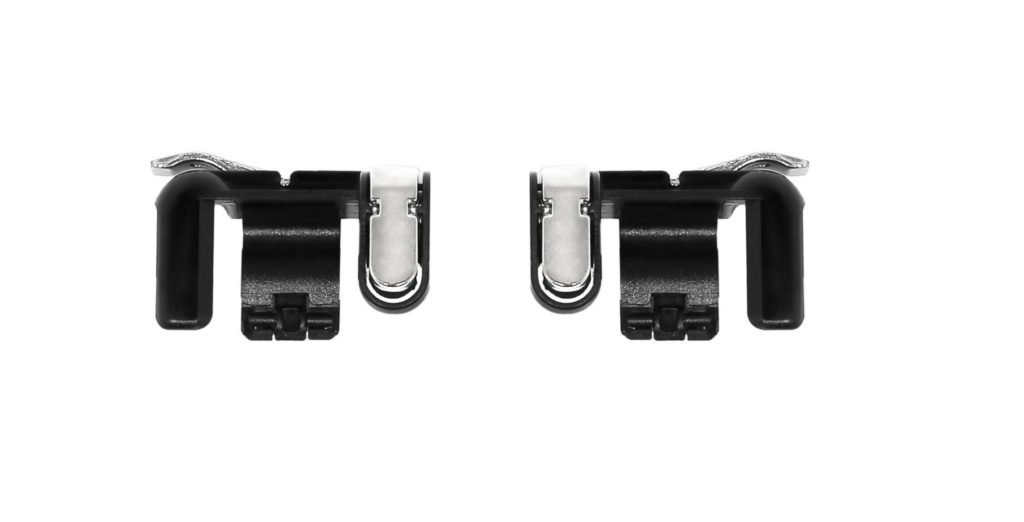 The MobileGrip doesn't require any batteries as it is an analog controller and doesn't electronically connect to your phone. Instead, it has an opening where you can connect your phone charger so you can continue playing even with the MobileGrip installed and not worry about running out of juice. This is a nice touch because other controllers usually connect to your phone via the charging port, which means you're guaranteed to have a dead smartphone during your gaming session.
What it's like to use
While it is a solid piece of kit, you didn't come here just to read about how well-designed the SF Pro Kit is. As with most things, performance is what counts, and in this regard, the SF Pro Kit shines. The MobileGrip doesn't have any buttons unlike other similar products. Instead, you will still need to tap on your smartphone and execute commands and moves just as you would holding your bare phone. Stygian says they designed it this way because it is important to retain the main elements of mobile gaming instead of trying to replicate the feel of console or PC controllers.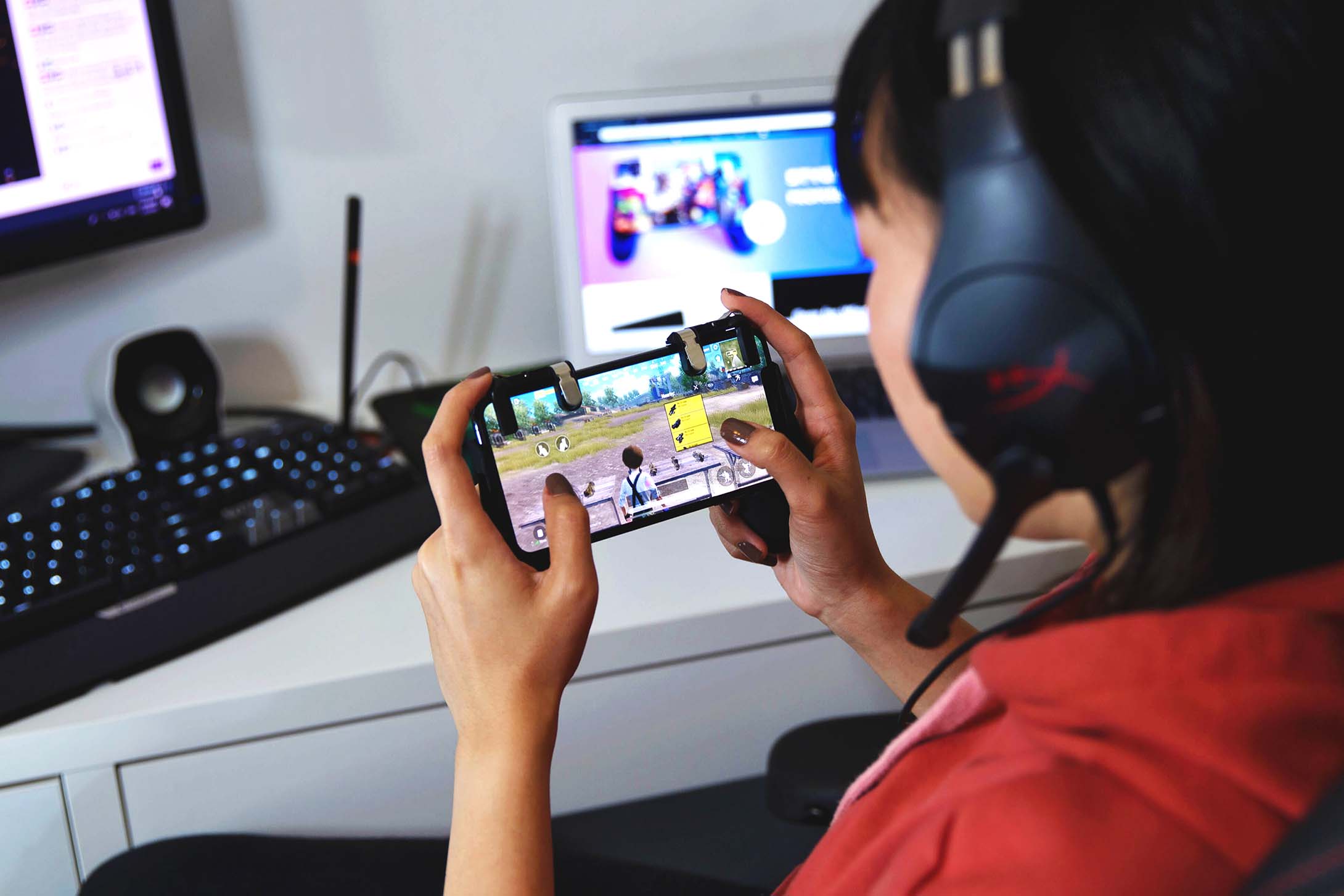 In actual use, it works. The MobileGrip certainly makes playing games on your phone a very comfortable experience while still giving you all the swipe and tap functions of your smartphone. You won't have to worry about dropping your phone or not reaching over certain parts of the screen, which makes sudden touches faster as well. There's also way less strain on your hands and fingers, which allows you to continue playing for a lot longer.
The MobileTrigger, while good to use as well, is best utilized in games where there are control buttons at the top of the screen that you need to quickly press while also trying to tap the lower part of the screen, such as PUBG and other shooter games. Otherwise, the MobileGrip is plenty useful by itself.
Add-ons
As mentioned, the Kit comes with not one, but two cleaning accessories in the form of the microfiber cloth and the Mobile Grip Wipes. This is a nice addition especially if you plan to have your friends or other people use it, because then you have a quick way to disinfect your MobileGrip. But then again, you can also buy regular wipes to clean it, so this is more of a cherry-on-top addition rather than a necessity.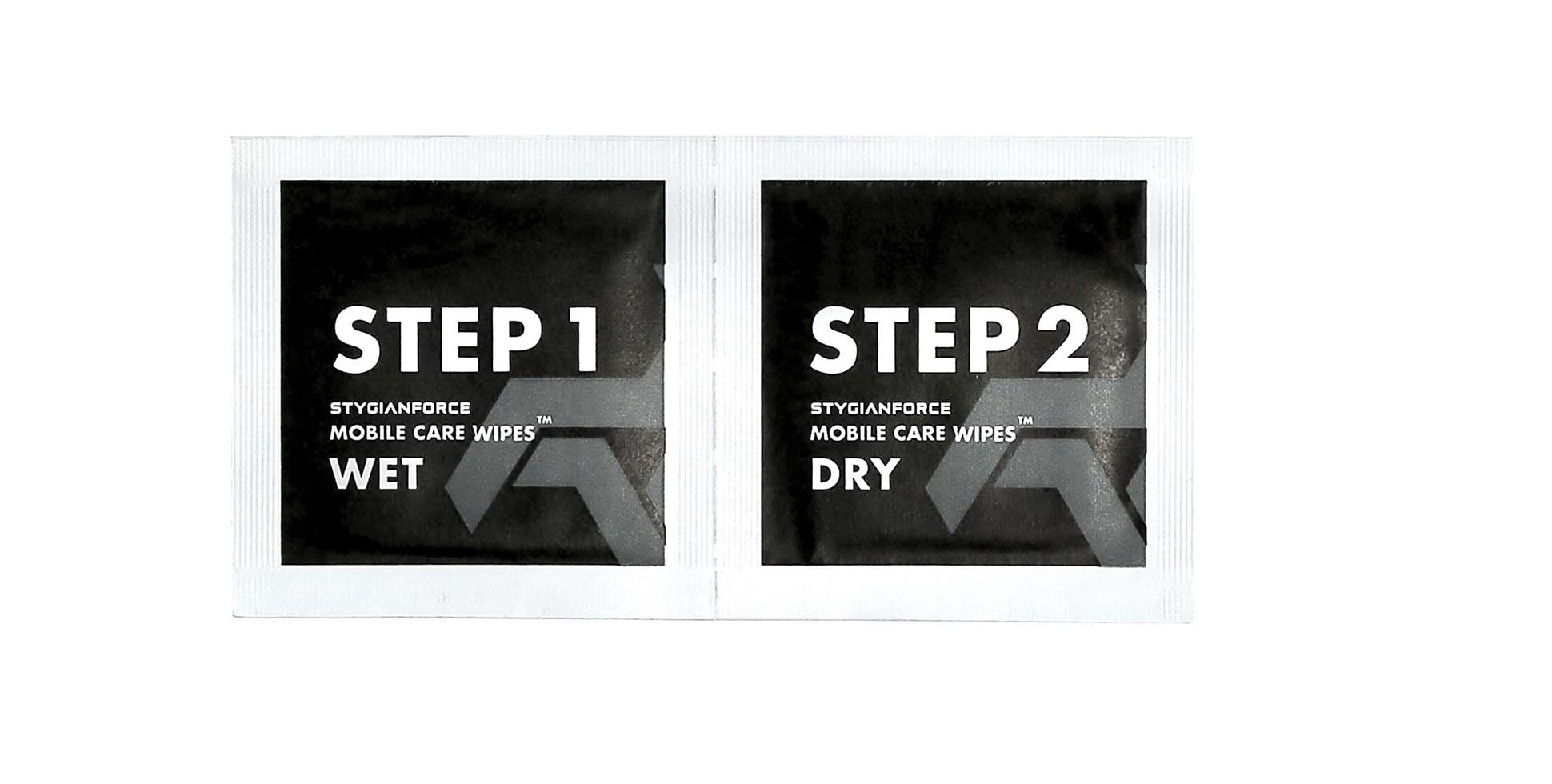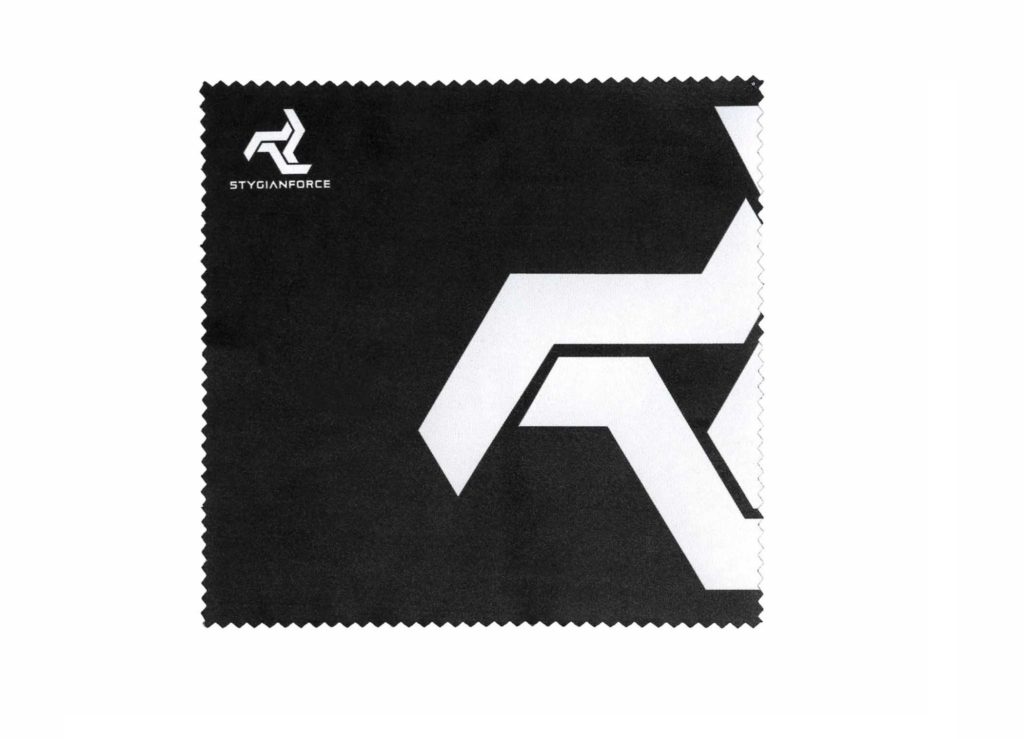 Finally, the Kit includes nice leather pouch with the Stygian logo. Nothing much to say about this one other than it's made for those who like to keep their SF Pro Kit nice and tidy and want to make sure they don't lose any of the other accessories.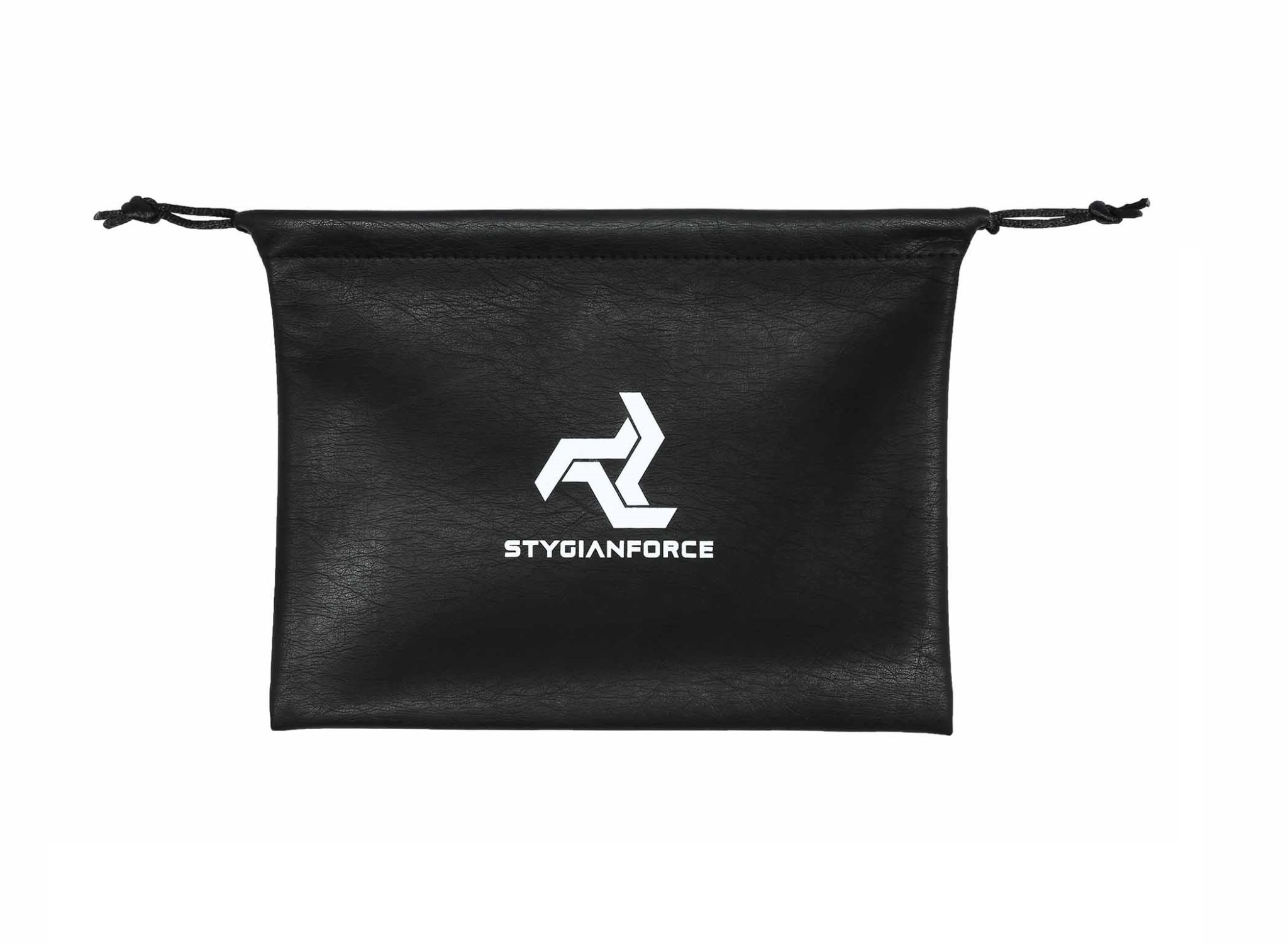 Pricing
Where the SF Pro Kit might have a bit of a problem is price. It's already fully-funded on Kickstarter and is priced $69 for pre-orders (link). Stygian plans to sell at it a retail price of $99. At these prices, it's clearly a premium product aimed at mobile gamers with cash to burn. While it is indeed great at what it does, some might be compelled to ask if it's worth it to shell more cash on top of your smartphone cost to take your gaming to another level.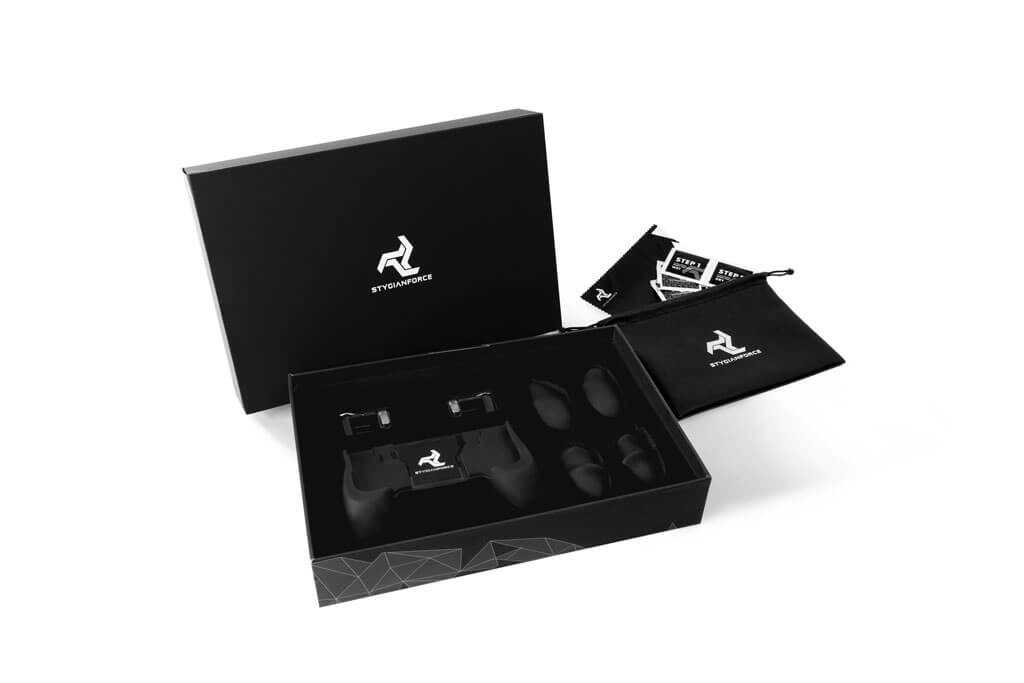 Who is it for?
In conclusion, the SF Pro Kit is just that – a gaming accessory for professionals. While it greatly improves the mobile gaming experience for every type of mobile gamer, its asking price entails that its buyers will be people who really take mobile gaming seriously and plan to do it as more than just a hobby. Should you buy it? For gamers who just play on their mobile phones when they're bored or during their free time, the SF Pro Kit will be a hard pill to swallow in terms of cost. But for those with extra cash to spare and want to really get any advantage they can to take their mobile gaming career up several notches, you can't go wrong with the SF Pro Kit.