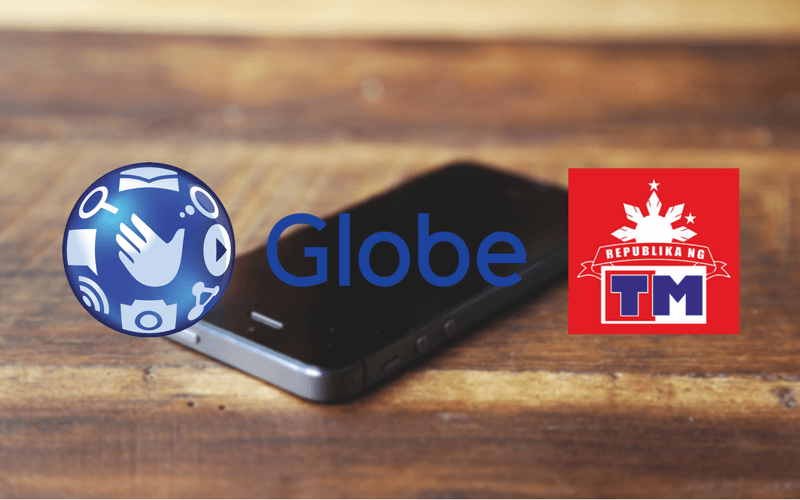 Globe and Republika ng TM prepaid subscribers have been enjoying SuperSurf promos for a couple of years now. Internet is a necessity nowadays, and SuperSurf promos give unlimited data connection, wherever you are. All you need is a Globe or TM sim, a mobile device such as a mobile phone with 3G/4G capability, Globe Tattoo broadboand USB stick, or a Globe Pocket Wi-Fi, and you're good to go!  
With Globe and TM SuperSurf promos, you can browse Facebook, Twitter, Instagram and other social media apps, play Mobile Legends, watch videos on Youtube, and more without worrying about your data usage. And the best part is SuperSurf promos are very affordable, starting from only P50. So go ahead and choose below the best SuperSurf promo for you!
SUPERSURF50 to 8080
Unlimited internet for 1 day
P50
SUPERSURF120 to 8080
Unlimited internet for 3 days
P120
SUPERSURF200 to 8080
Unlimited internet for 5 days
P200
SUPERSURF999 to 8080
Unlimited internet for 30 days
P999
To check your SuperSurf Status, text SUPERSURF STATUS to 8080.

To unsubscribe to SuperSurf, text SUPERSURF STOP to 8080.

SuperSurf promos listed above are available to Globe Prepaid, Tattoo and TM Prepaid subscribers.

Users who consume a lot of data may experience slower internet speeds after 800 mb per day due to Globe's Fair Use Policy. Regular internet speeds will resume the following day. How To Stop SuperSurf Subscription
Stay tuned to this page as we will be updating it here as soon as we have new information from Globe and TM. For those looking for 7-day or 30-day promos, read our 2018 Globe Combo Tricks Guide.